Buying a wedding dress is simple – said nobody, ever! There are so many choices out there, and one of them is whether to buy or rent your wedding gown.
Initially budget brides might say, well considering how expensive wedding dresses are, it's definitely the best option to hire a bridal gown. But is it?
To help you to make an informed decision, here is my list of pros and cons for each option.
The Pros and Cons of renting your wedding dress
Pros:
1. You will save money
This is usually the main reason why people consider renting their dress instead of buying it, but how much does rental cost? Dress rental is 75% of the purchase cost
What most people don't realize is that dress rental is usually 75% of the retail price, so overall you're not actually saving much money and you're left with nothing in the end.
2. You won't have to worry about cleaning and storing
If you don't have a lot of space at home, this can be a big factor. Storing a dress properly is a commitment and dry cleaning fees can be up to R2000 for a bridal gown in South Africa.
Cons:
You need to be careful not to damage the dress.
Many couples want to go to take pictures in beautiful places like in the woods or on the beach, if you are renting your dress you might want to be careful not to damage the gown and won't be able to get those amazing pictures. You will also need to be careful on the day and might not get to let loose and part as much as you may like to.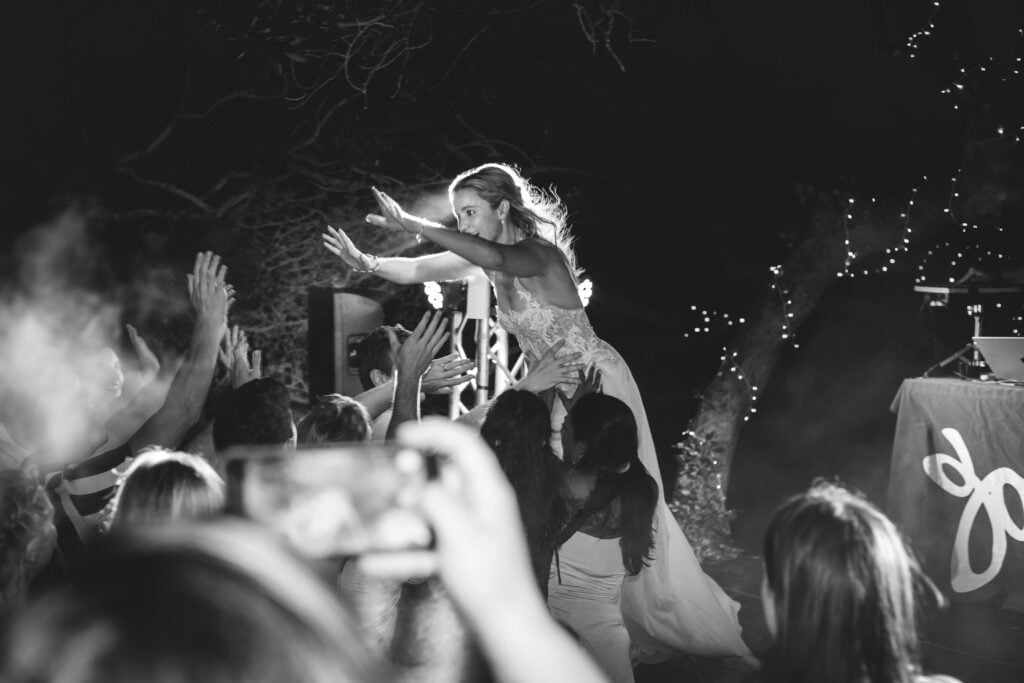 2. You are very limited in your selection of bridal gowns to choose from
When renting, you are very limited in your selection of dresses if you live in Cape Town. Not that many designers rent out wedding dresses due to the delicate fabrics they are made from, so you will likely be restricted to imported dresses that may be a bit out of date.
3. You will be limited in what alterations and customization can be done
It is extremely rare that your selected bridal dress will fit you absolutely perfectly right from the start. Almost all dresses will need alterations, which is charged for by the bridal shop, but the problem is that there might be limits to the amount of alterations they can do so you might end up wearing a dress that doesn't fit you perfectly. They will also have limitations on any customization you may have wanted to have done so it's likely that you'll settle for "good enough".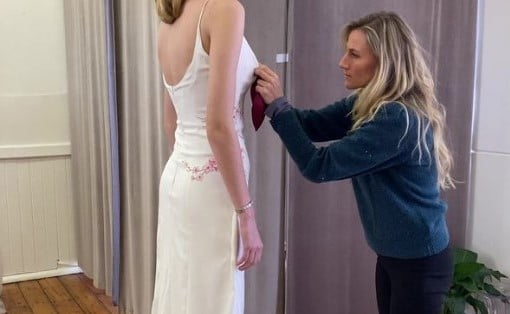 The Pros and Cons of Buying your wedding dress
Pros:
1. You are unlimited in your choice of bridal gowns
When purchasing a wedding dress, you are able to choose from a wider selection of designers and boutiques. Furthermore, you are less limited to how it is customized to you. Designers such as myself, make dresses to order, so customization is not a problem and the bridal gown will be made to your exact measurements so you will know that it's going to fit you like a glove. This choice also allows you to have a dress custom designed for you should you wish.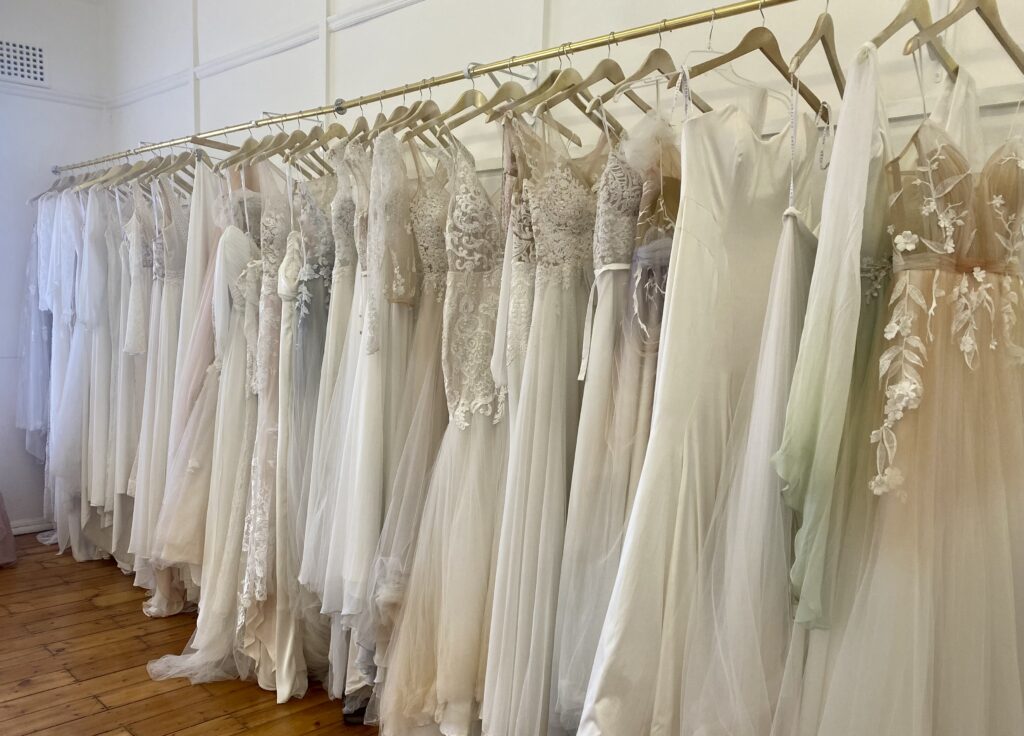 2. You can resell your wedding dress
I would argue that if you can resell your wedding dress, then it can work out cheaper to purchase your dress and you get the dress of your dreams.
3. You will have your gown as a memory for life
Some brides like to keep their dresses as a memory or even as something they can pass down to their daughter one day. It is such a special garment an special day that this can be a really wonderful thing to keep.
4. You have a wedding dress you could resell
There is a large market for once-worn wedding dresses and you could end up recouping a large amount of the overall price.
For places to resell your dress, I recommend:
Facebook Marketplace
Once-Worn Bridal
Innovine
Still White
Sell my wedding dress
Cons:
1. It's going to cost more, and wedding dresses are expensive
Unfortunately the fact is that wedding dresses are expensive, so if you decide to purchase any wedding dress it is quite a financial commitment
2. You have to clean and store it afterwards
As mentioned earlier, cleaning can be costly and dresses need to be stored carefully if you want to keep them in good condition.
Overall, my personal opinion is that, given that the dress rental is 75% of the purchase price and you will still have to pay for alterations, it is a better decision all round to purchase your dream dress and resell it afterwards.
If you're interested in renting or buying one of my couture wedding dresses, browse my collections here. If you're thinking of having a dress custom made, you can get more info here. Or if you'd like to treat yourself to a personal consultation in which you can try on as many of my dresses as you wish and explore all of your options, then get in touch here.