A small intimate wedding is a beautiful and meaningful way to celebrate your love surrounded by your closest friends and family. When planning such a special occasion, finding the perfect wedding dress becomes even more important. With fewer guests and a more relaxed atmosphere, you have the opportunity to embrace a variety of styles that will enhance the intimate ambiance. In this blog post, we will explore different types of wedding dresses that are ideal for a small intimate wedding. Whether you prefer a simple and understated look or a chic and elegant gown, we'll guide you through the decision-making process to help you find the dress that perfectly complements your personal style and the intimate nature of your special day.
Embrace Simplicity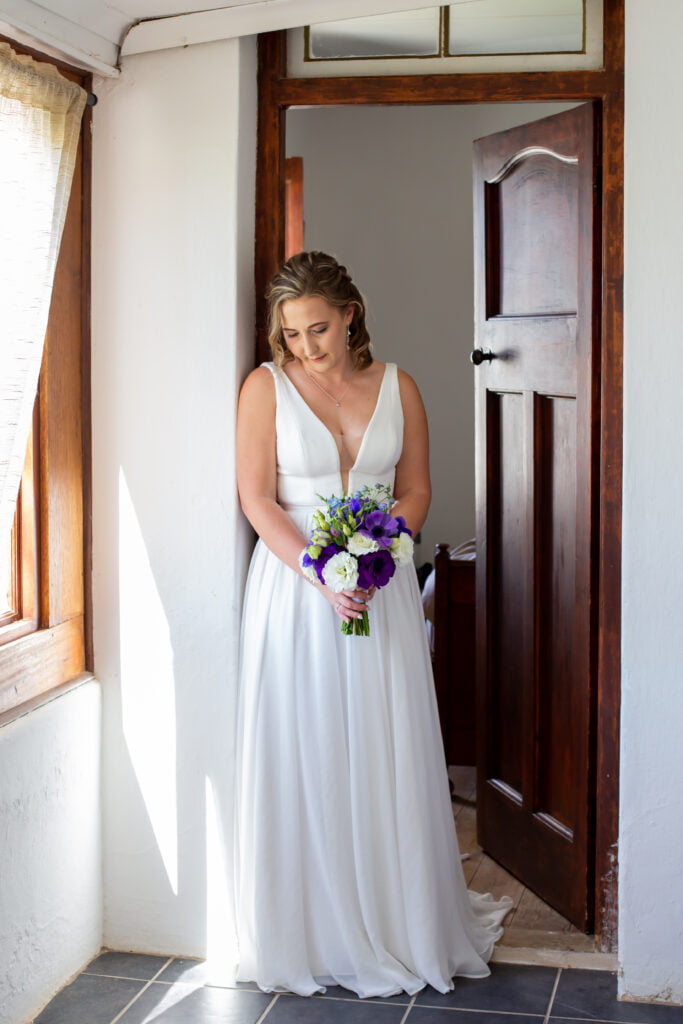 For a small intimate wedding, simplicity can be incredibly captivating. Consider a minimalistic wedding dress that exudes elegance through clean lines and delicate details. A sleek and figure-hugging silhouette, such as a sheath or an A-line dress, can create a timeless and sophisticated look. Fabrics like satin, crepe, or chiffon can lend a sense of effortless grace, ensuring you feel comfortable and radiant throughout the day.
Explore Shorter Lengths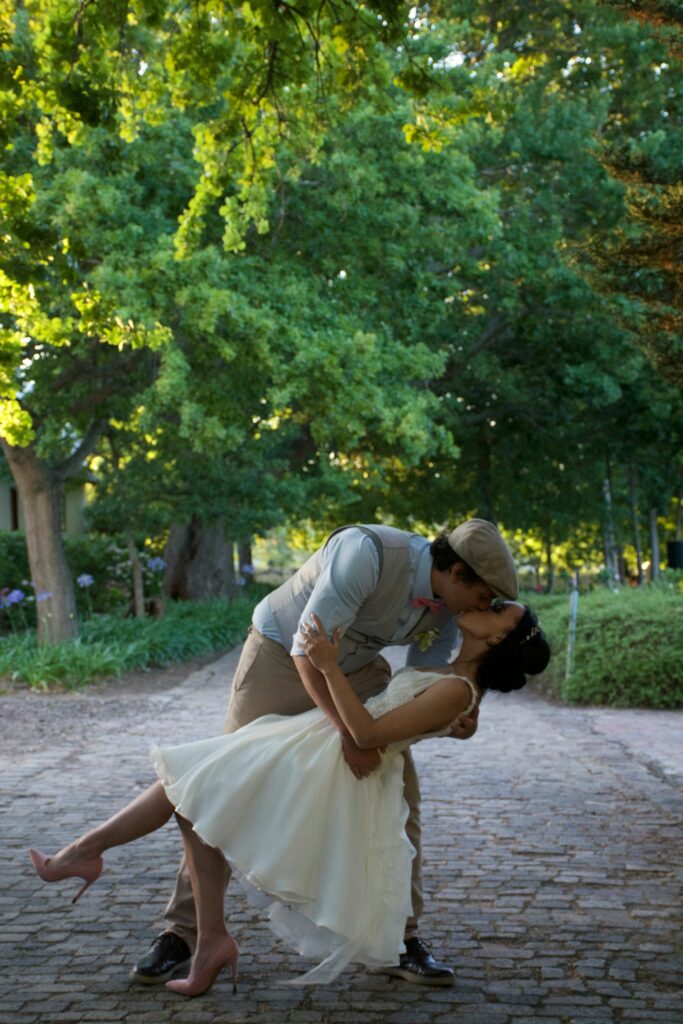 An intimate wedding allows for more flexibility in dress length. If you're hosting a casual or outdoor celebration, consider a tea-length or knee-length dress. These styles are playful, whimsical, and provide ease of movement. Additionally, they offer a charming vintage touch, making them perfect for a retro-inspired wedding theme.
Opt for Delicate Details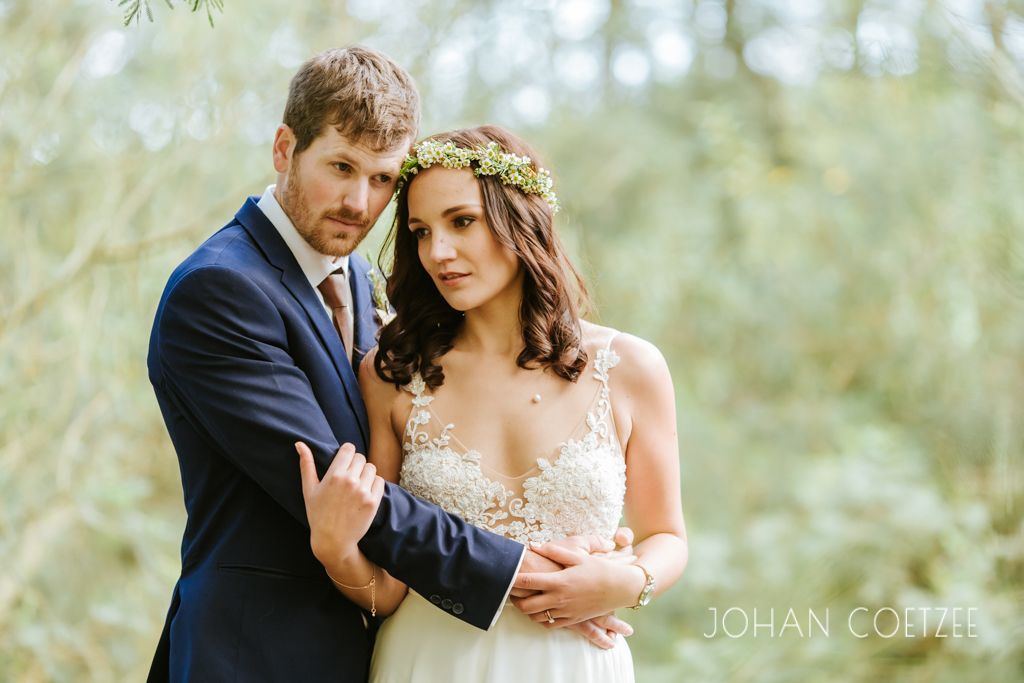 While simplicity is key, incorporating subtle details into your wedding dress can add a touch of romance and individuality. Look for dresses with delicate lacework, intricate beading, or embroidered accents. These subtle embellishments can elevate your dress without overwhelming the intimate setting. Consider dresses with illusion necklines, sheer sleeves, or an open back, as they create an alluring and feminine aesthetic.
Consider Lighter Fabrics

For a small intimate wedding, lightweight fabrics are ideal as they offer comfort and breathability, allowing you to move effortlessly throughout the day. Tulle, organza, and lace are fantastic options that add texture and movement to your dress while creating an ethereal and romantic look. Flowing fabrics can make a beautiful statement, particularly for beach or garden weddings.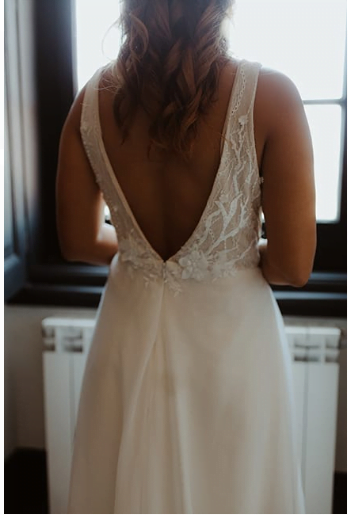 Follow Your Personal Style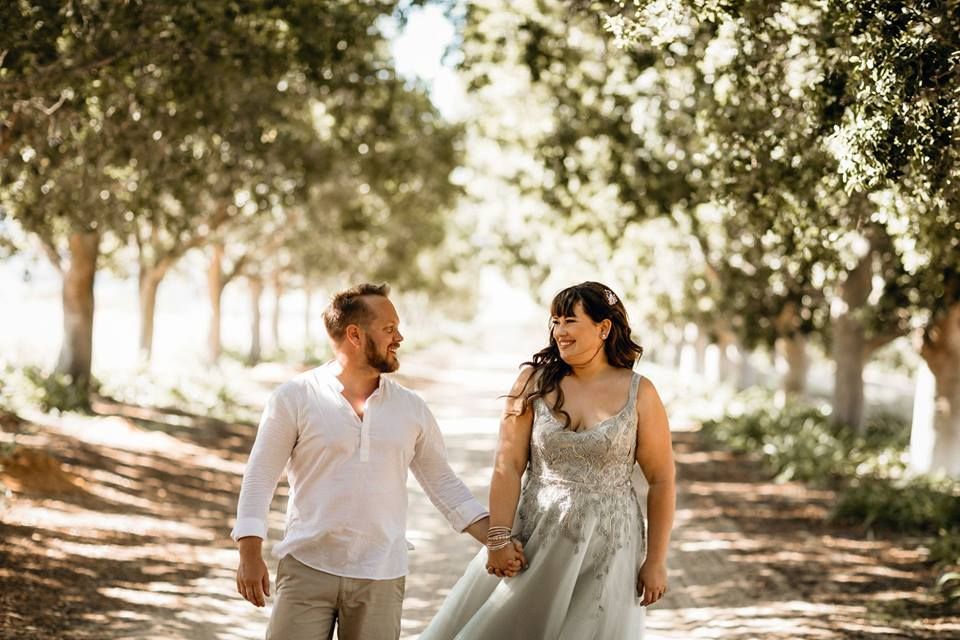 Ultimately, the most important factor in choosing the perfect wedding dress is to stay true to your personal style. Whether your preference is bohemian, modern, classic, or glamorous, select a dress that reflects who you are. You can also choose to have your own gown custom made, as most of my brides in the above pictures. Your wedding day should be an authentic representation of your love story, and your dress plays a significant role in that narrative.

Finding the ideal wedding dress for a small intimate wedding is an exciting process. Embrace simplicity, explore shorter lengths, opt for delicate details, consider lighter fabrics, and most importantly, follow your personal style. Remember that the dress you choose should make you feel confident, beautiful, and comfortable as you embark on this incredible journey with your partner. By considering these factors and keeping in mind the intimate nature of your wedding, you can discover a dress that perfectly captures the spirit of your special day. May your wedding dress be a reflection of your unique love and create cherished memories that will last a lifetime.