At Molteno Couture, a large amount of our work involves creating bespoke bridal gowns and evening wear. Many of our clients, however, are scared of the prospect of embarking on such a project and don't understand how the process works. In this article, I will explain step by step exactly what is involved in having a dress custom made and hopefully it will reassure you that the process can be more fun than scary.
1. Consultation
The first consultation is 1 hour long, and involves you meeting with the designer, Rose, to try on dresses and discuss your ideas. You are encouraged to bring inspiration pictures and examples of dresses you like. The design process usually involves taking inspiration and design elements from various dresses and combining them to create a unique gown tailored to your figure and personality. During the hour we encourage you to try on as many dresses as needed to be sure that the style we're going to make suits your figure and that you feel comfortable in the style.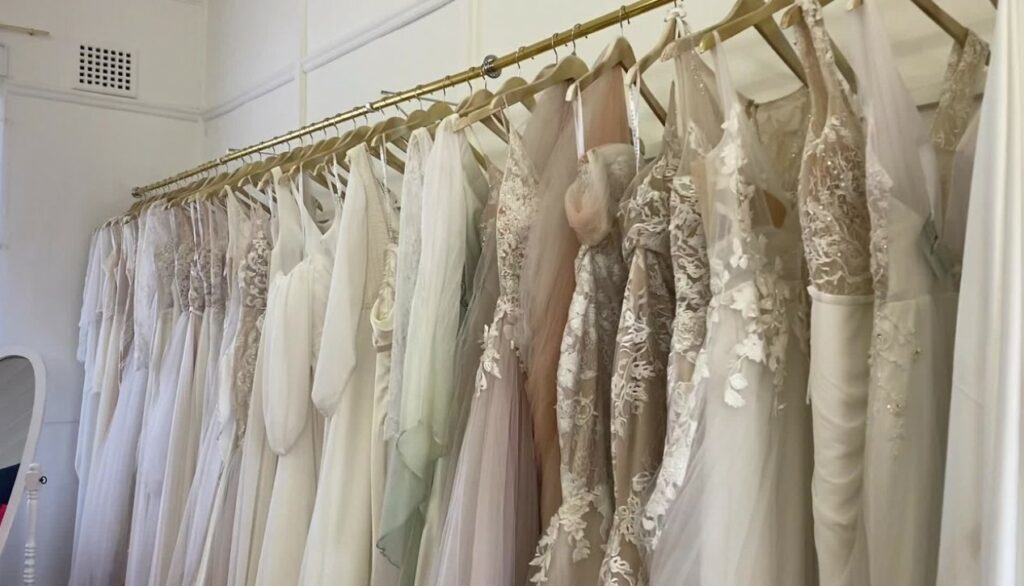 During the consultation we will discuss various fabrics and decide which ones will be most suitable for the look you're going for.
Once we're clear on your design, Rose will sketch it up for you and take your measurements.
2. Quotation
Rose will email you the picture of your design, an explanation of the technical details of your garment and 3 quotations based on the package you choose.
Proceeding with making your dream dress:
If you choose to proceed with having your dress custom made, the steps are as follows:
3. Mock-up fitting
This fitting you will try on the mock-up, which is the shell of your dress to get the first pattern right. Once we have done this, we will proceed to the fabric shops where Rose will assist you in selecting the perfect fabrics for your design.
4. Fittings
2. Following this will be up to 5 fittings to get the dress perfect. We encourage you to start looking for your shoes and accessories to match your gown as soon as possible as we require the shoes for the hem fit no less than 1 month before your event. It is also important that you bring the right underwear to every fitting. If you intend to wear suppression underwear or a specific bra, it is vital that these are worn to fittings in order to get an accurate fit.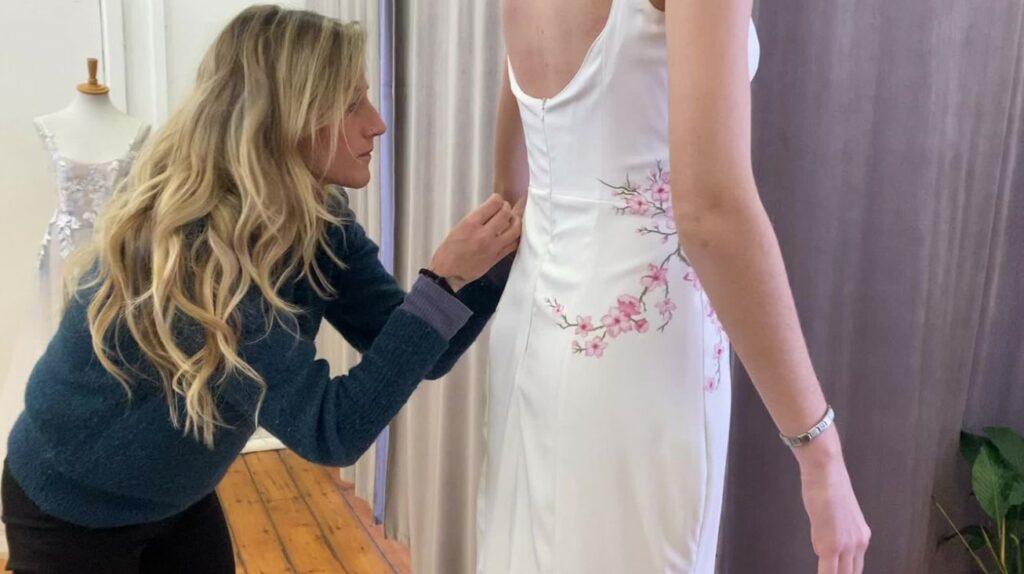 5. Dress collection
You are advised to bring your shoes and accessories to your final fitting and collection. This way we can check that your whole look is perfect and you are completely happy.
Our satisfaction guarantee
At Molteno Couture, our job is not done until you are 100% happy. This is why we book our collections no less than 2 weeks before your event, so that should there be any tiny tweak, there is plenty of time to do so.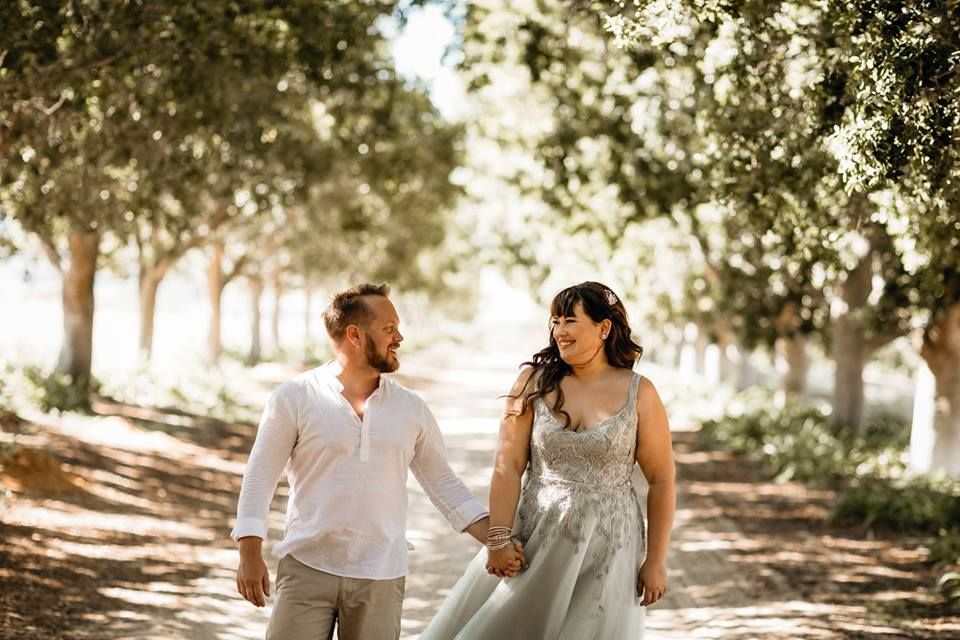 If you would like to explore having your wedding dress, evening gown or Matric Dance dress custom made with Molteno, we would be overjoyed to help you. Get in touch here and we will get going on creating the perfect dress for you!