We are thrilled to share some incredibly exciting news with all of you. In our continuous effort to make your wedding dreams come true, we are pleased to announce that we will now be offering a remarkable opportunity: the ability to rent our exquisite, one-of-a-kind couture wedding dresses! We understand that the price of our dresses may have been a barrier for some, and we are excited to open our doors to a wider audience by introducing this rental option.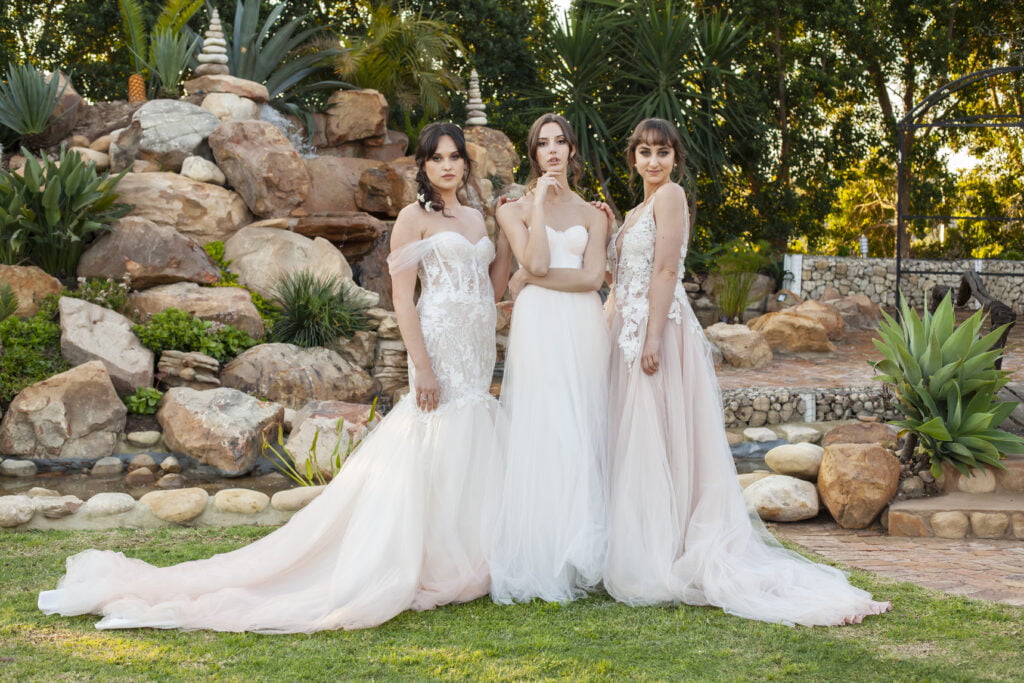 At Molteno Couture, we have always been committed to providing unparalleled quality, exceptional craftsmanship, and unique designs. Our wedding dresses are carefully handcrafted with intricate details and created to make every bride feel like a true goddess on her special day. However, we also understand that budget constraints can sometimes hinder one's ability to experience the wedding gown of their dreams. That is why we have decided to make our collection more accessible by introducing our new rental program.
By offering our sought-after couture wedding dresses for rent, we hope to make your dream wedding a reality without compromising on style, elegance, or quality. Our rental dresses are still of the highest caliber, reflecting the same level of craftsmanship, attention to detail, and luxurious fabrics that you have come to expect from us. Each dress has been meticulously maintained and is ready to accompany you on your journey down the aisle.
The benefits of renting a wedding dress from Molteno Couture are numerous. Not only will you have the opportunity to wear a designer gown at a fraction of the price, but you will also have the chance to work directly with the designer, Rose, who will assist you in finding the perfect dress to suit your style, body shape, and wedding theme. She will guide you through the selection process, ensuring that you feel confident and radiant on your special day.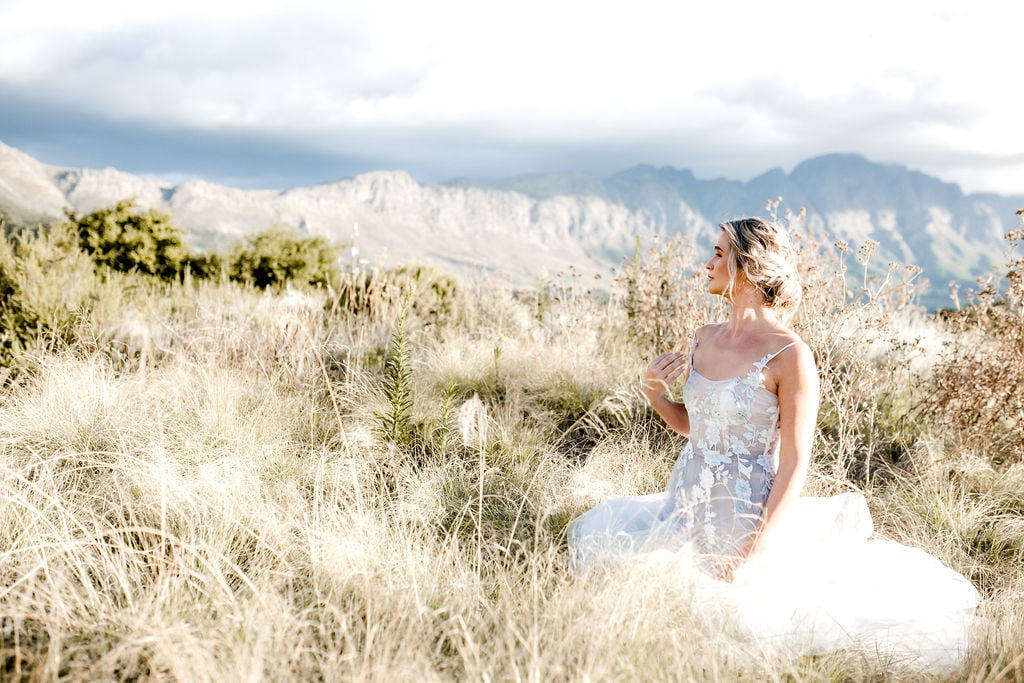 With our rental program, you can choose from our exclusive range of stunning wedding dresses, which embody elegance, sophistication, and individuality. From ethereal ball gowns to sleek mermaid silhouettes and timeless A-line designs, our collection caters to every bride's unique taste and vision.
Renting a wedding dress is not only a cost-effective option but also a sustainable choice. By choosing to rent, you contribute to reducing the environmental impact of the fashion industry. Your decision will help preserve the beauty of our planet for future generations while still allowing you to shine in an exceptional gown.
We understand that your wedding day is a momentous occasion, and it is our pleasure to be a part of it. Our rental program is designed to make this milestone event more accessible, allowing you to celebrate in a dress that reflects your personal style and makes you feel truly extraordinary.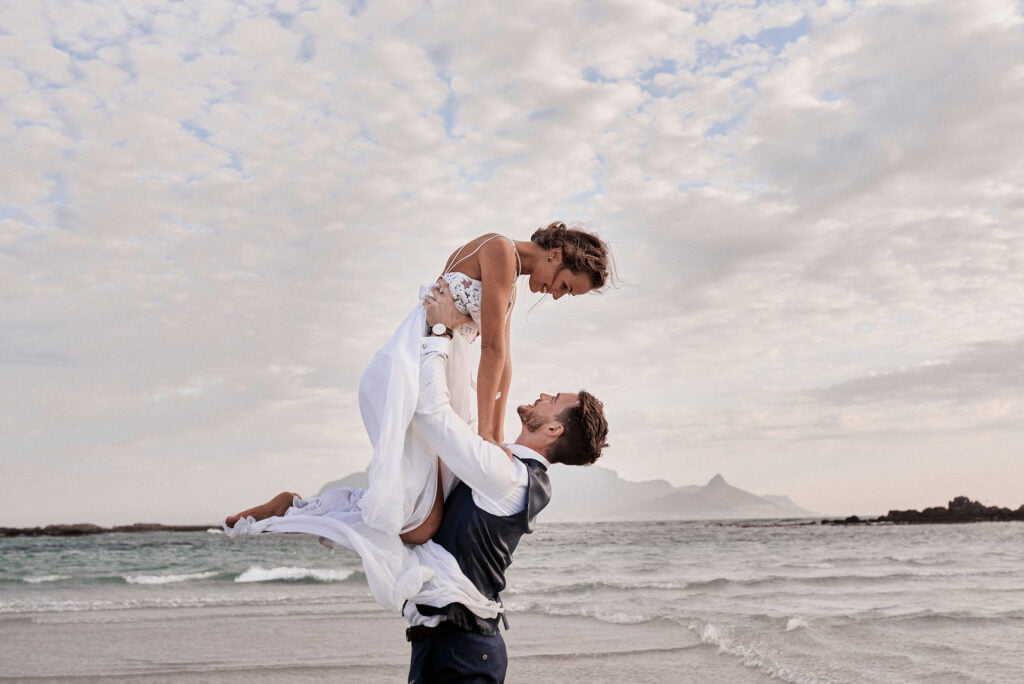 At Molteno Couture, we are here to make your dreams come true, no matter your budget. We invite you to visit our boutique and explore the world of couture wedding dresses that can now be rented. Let us help you find the dress that will leave a lasting impression, making your wedding day an unforgettable experience for you and your loved ones.
Contact us today to schedule an appointment with our dedicated team, and together, let's embark on a journey to find your perfect wedding dress!
With warmest regards,
Rose Molteno
Molteno Couture