The wedding industry has seen a remarkable shift in recent years, with the modern minimalist trend gaining popularity among brides-to-be. While this trend is often associated with sleek silhouettes and clean lines, plus size brides may wonder how to find a wedding dress that embraces their curves and aligns with the minimalist aesthetic. In this blog post, we will explore how plus size brides can confidently navigate the world of wedding dress shopping in 2023, ensuring they choose a style that not only flatters their figure but also embraces the contemporary elegance of the modern minimalist trend.
Embracing Your Body Shape

Every bride deserves to feel beautiful and confident on her wedding day, regardless of her size. To find the perfect wedding dress style, it's essential for plus size brides to embrace their body shape. Understanding your body's unique features will guide you in selecting a style that accentuates your best assets and flatters your curves. Consult with a professional stylist or bridal consultant who specializes in working with plus size brides to gain valuable insights and advice tailored to your needs.
Understanding the Modern Minimalist Trend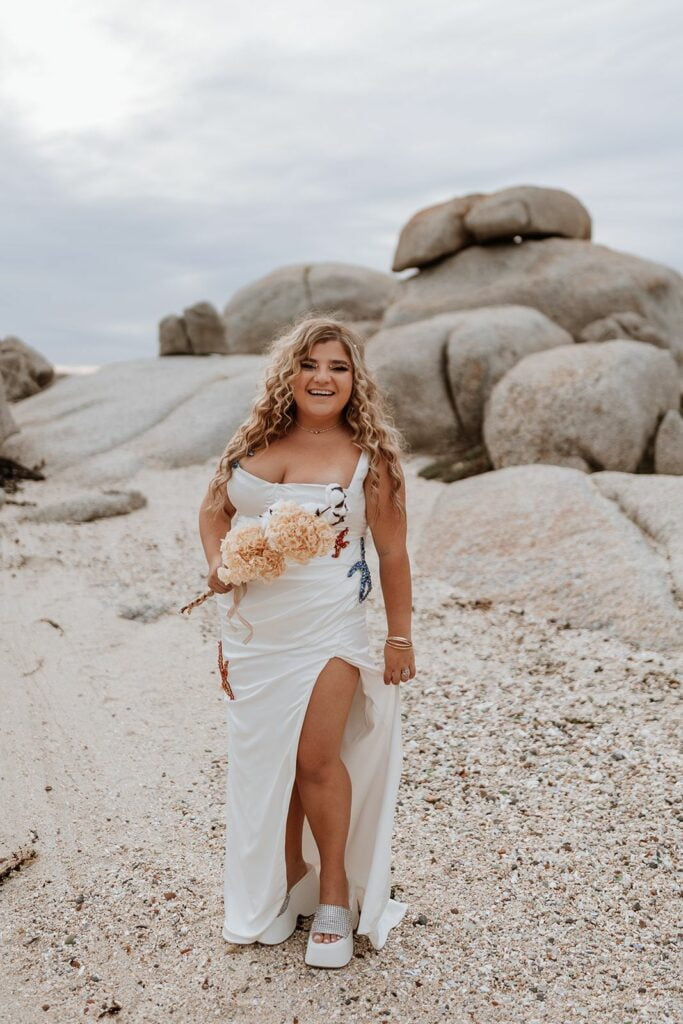 The modern minimalist trend is all about simplicity, elegance, and clean lines. To align with this trend, plus size brides should look for wedding dress styles that incorporate these key elements while enhancing their individual style. Opt for dresses with sleek silhouettes, minimalist embellishments, and high-quality fabrics that drape beautifully on your curves. By understanding the essence of the modern minimalist trend, you can ensure your wedding dress exudes contemporary elegance while showcasing your personal taste.
Silhouettes that Flatter

When choosing a wedding dress as a plus size bride, it's crucial to select a silhouette that flatters your body shape. While there are countless options available, certain styles are particularly well-suited for plus size brides in line with the modern minimalist trend:
a. A-line: This classic silhouette is universally flattering for all body types, including plus size brides. With a fitted bodice that gradually flares out, the A-line silhouette creates an elongating effect and enhances the natural curves of the body.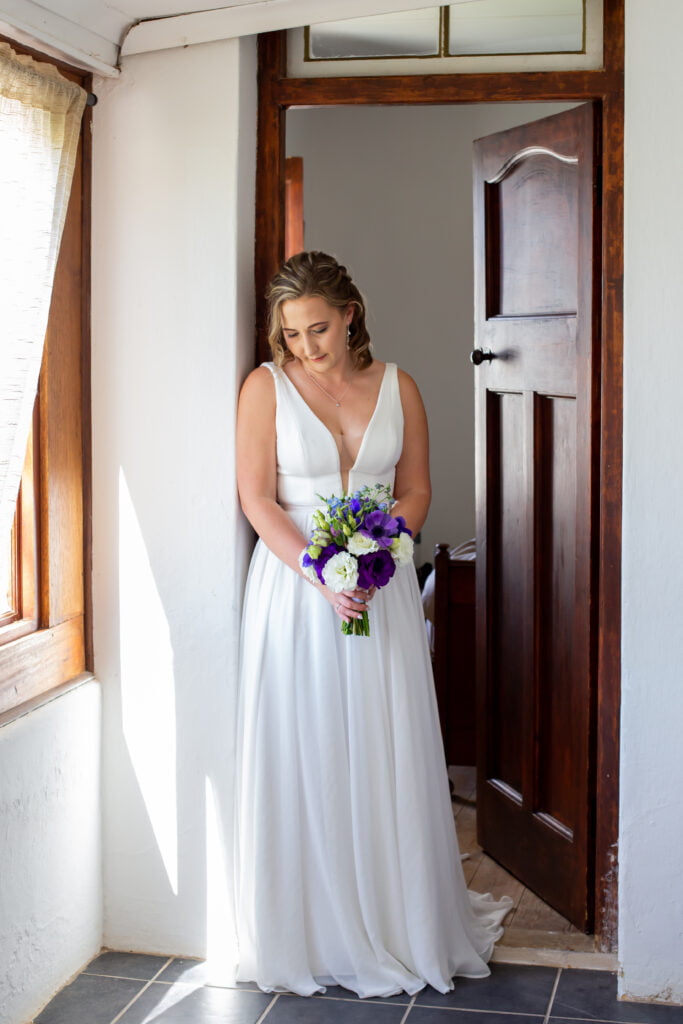 b. Mermaid: For plus size brides who want to embrace their curves, the mermaid silhouette is an excellent choice. This style hugs the body from the bodice to mid-thigh and then flares out, creating a dramatic and elegant look.
c. Sheath: With its slim and straight silhouette, the sheath style is ideal for plus size brides who prefer a minimalist and understated look. This style skims over the curves and elongates the body, offering a sleek and sophisticated aesthetic.
d. Ballgown: For plus size brides who dream of a fairytale wedding, the ballgown silhouette is a timeless option. This style features a fitted bodice and a voluminous skirt, creating a striking and regal look that beautifully balances the modern minimalist trend.
Minimalist Details and Fabrics

To align with the modern minimalist trend, focus on wedding dress styles that feature minimalistic details and high-quality fabrics. Avoid excessive embellishments or intricate designs, as they can distract from the overall clean aesthetic. Instead, opt for dresses with subtle accents such as delicate lace, minimalist beading, or a statement bow that adds a touch of elegance without overpowering the simplicity of the dress. Additionally, consider fabrics like satin, silk, or crepe, as they offer a luxurious feel and effortlessly drape over your curves.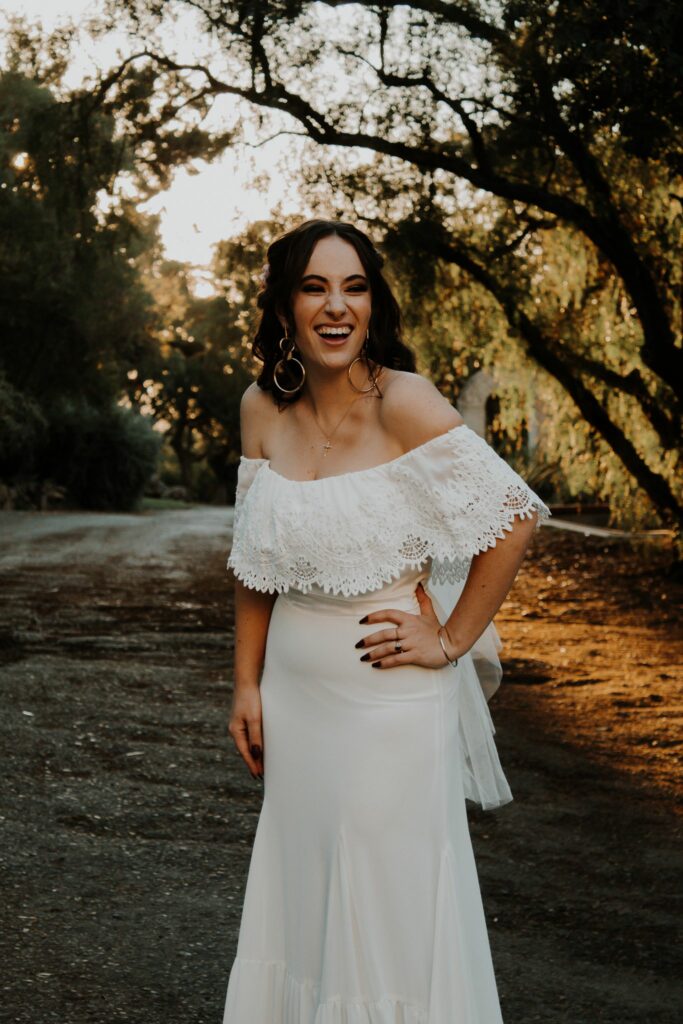 Selecting the perfect wedding dress as a plus size bride in 2023 can be an exciting and empowering journey.