Hi Friends!

So today I just thought I'd share some thoughts on what the custom couture process is really about for me. To me it's a process that can bring you happy memories and help boost your confidence for the rest of your life, and this is why…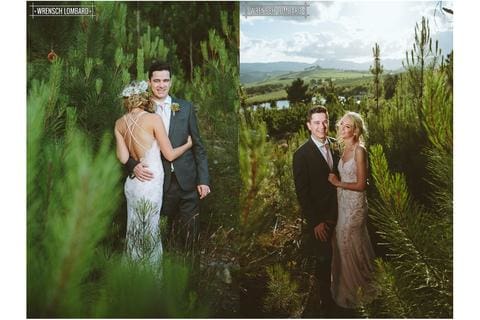 I have written before about how important it is to get on with your chosen designer, but I'm going to say it again, IT REALLY IS IMPORTANT! When I start work on any custom order, I see it as embarking on a project WITH my client. Yes I am the one with the technical know-how to be able to create your dress, but ultimately, a custom-made couture wedding dress or Matric Dance dress is a commission and it's ALL ABOUT YOU! It's my job to guide you to what will work for your body type, put in my creative and technical imput, and of course physically make the garment. It's Your job to show me who you are. My passion is not just creating beautiful garments, but also being able to create beautiful garments that express you individual beauty, style and personality. When we work on a commission, I take you as my muse, my inspiration, and I just LOVE discovering your unique sense of style.

I get so excited when a client brings me a new picture that I've never seen before as a reference and it get's my creative juices flowing in a whole new direction! There is nothing more fun to me than spending hours tweaking a dress until it's just PERFECT for YOU!

In my own bridal range, I think of different types of women who I admire, and try to design a dress for each of them. With a commission, together we get inspired and create a dress that has never existed before, and never again will!

I believe that, particularly on your wedding day, what you wear should be an expression, an extension, of who you are. We are all beautifiul, unique individials, your dress should be too!
My motto is, life is too short to wear someone else's dress (oh and boring socks, way too short for boring socks!)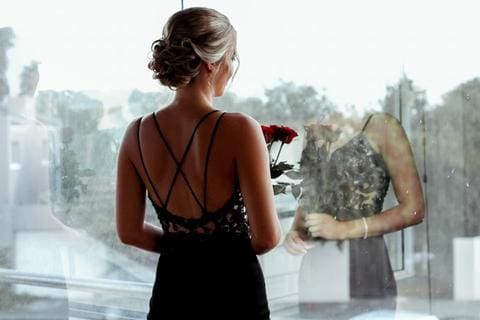 For more on custom couture wedding dresses, read here.
For casual boho bridal wear, here
For more on having your Matric Dance dress, mother of the bride/groom outfit, or occassoin wear dreams created, go here
Thanks lovelies, have a WONDERFUL weekend!