At Molteno Couture, we endeavor to be more than just a dress designer to our clients. We provide a holistic experience in which we can recommend how to style the whole look and then recommend who the best are in the industry to help with this.
In my search for high quality service providers I met Lisa-Marie, the beauty and wellness technician behind Mona Lisa skin and body bar in the heart of Clifton. Her private boutique spa provides you with a wide selection of skincare and beauty treatments to get you ready for your special day.
Among her other treatments, Mona-Lisa Spa offers manicure and pedicure treatments using the revolutionary new Bio-Sculpture nail polish.
What's the difference between Bio-Sculpture and Gelish?
While they are both Gel nail polished, Gelish has the performance of Gel, but is applied like nail polish. It soaks off with acetone while Bio-sculpture is buffed off.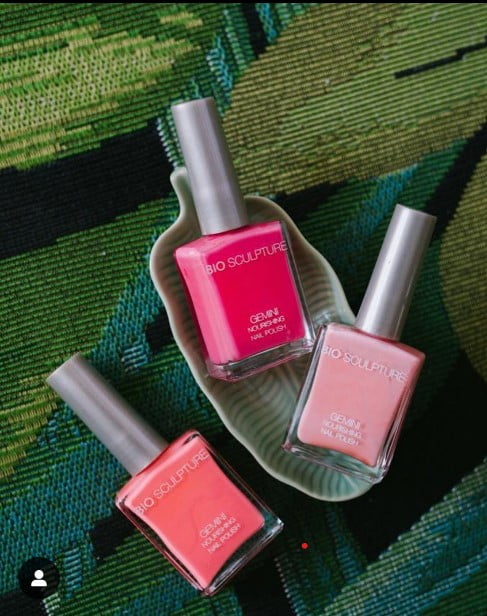 Why Is Bio-sculpture better than Gelish?
Have you ever experienced weak, brittle and thinning nails after using acrylic or gel nails? I have, so I am the most excited to hear that unlike the above products, Bio-sculpture actually nourishes the nails! This is due to the application of a vitamin drop that absorbs into each nail before the gel is applied. This vitamin and mineral application protects the nails from dryness and damage. Bio-sculpture gel nails will last on the nails for three weeks without chipping. It is also flexible, organic and promotes natural nail growth.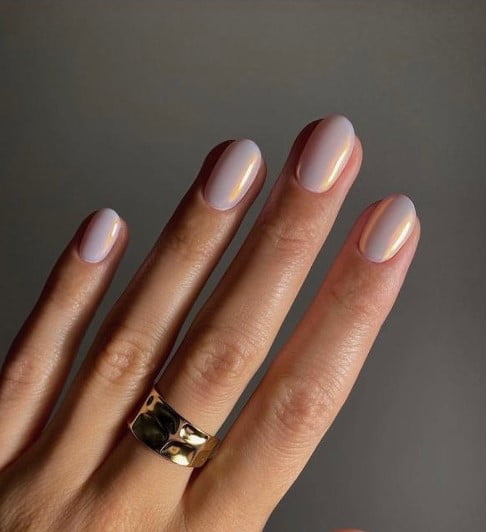 A Bio-sculpture manicure at Mona-Lisa
Relax and get your nails painted to perfection by Lisa-Marie in her stunning little boutique Spa on the hills of Clifton, Cape Town. Not only will your nails look incredible for your wedding or Matric Dance, but they will stay looking incredible for weeks to come! Choose from her wide range of colours and designs for the perfect mix of necessity and pamper!