Elopements are becoming more and more popular in recent years, and what better place to do so than here in Sunny South Africa!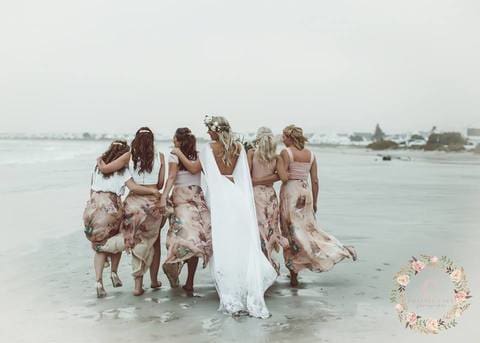 Cape Town is world renowned for its beautiful beaches, breathtaking mountains and 5 star wines, among other things. With the above in mind, it's no surprise that it is also a popular destination wedding city.
So, if you're planning to elope to Cape Town, here are some tips on how to do so.
Have your marriage permits before you get to Cape Town
It's best to get all of your paperwork in order before you secure all of your arrangements. Contact a local marriage officer to find out the details
Make the most of the Cape Town scenery
Cape Town is known for Table Mountain, our stunning wine farms and of course our beaches.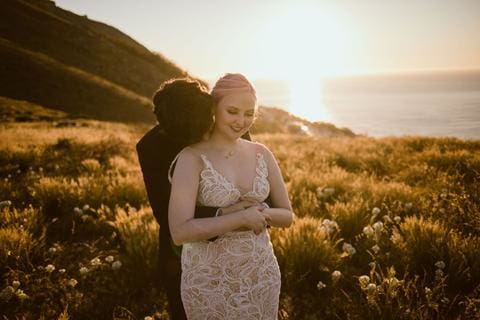 If you choose to get wed on a wine farm, then that's quite straight forward, but if you plan to get married on a beach or on the mountain, make sure to look into the permits needed to do so.
Inquire about elopement specials
Many venues will run elopement specials, so be sure to inquire about these.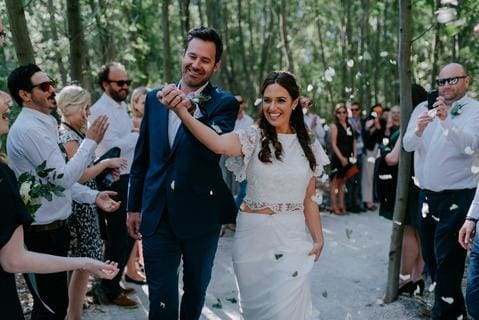 Check the weather
Research the weather in Cape Town. Being coastal, Cape Town does have times of year when, despite being sunny, it is very windy. Be careful about November to January if you plan to get married on the beach as the wind pumps at this time of year.
Choose from the great selection of wedding photographers
Cape Town has a huge number of amazing photographers, so I advise paying for a great one so that you have memories forever!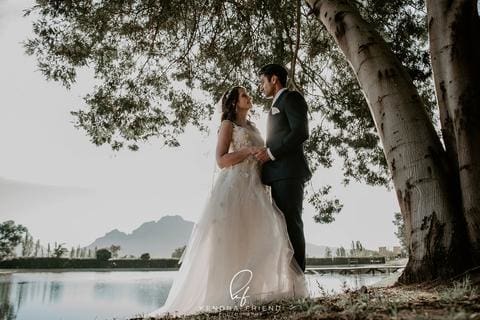 Your Elopement wedding dress
At Molteno, we offer a wide selection of dresses that are perfect for your elopement wedding. The Effortlessly Molteno Range is a budget friendly range that can be purchased online. 
Islay Rose is a bohemian bridal range for the free spirited brides 
Or Choose from our ethereal dresses in our Molteno seasonal ranges. 
That's a wrap, happy eloping!